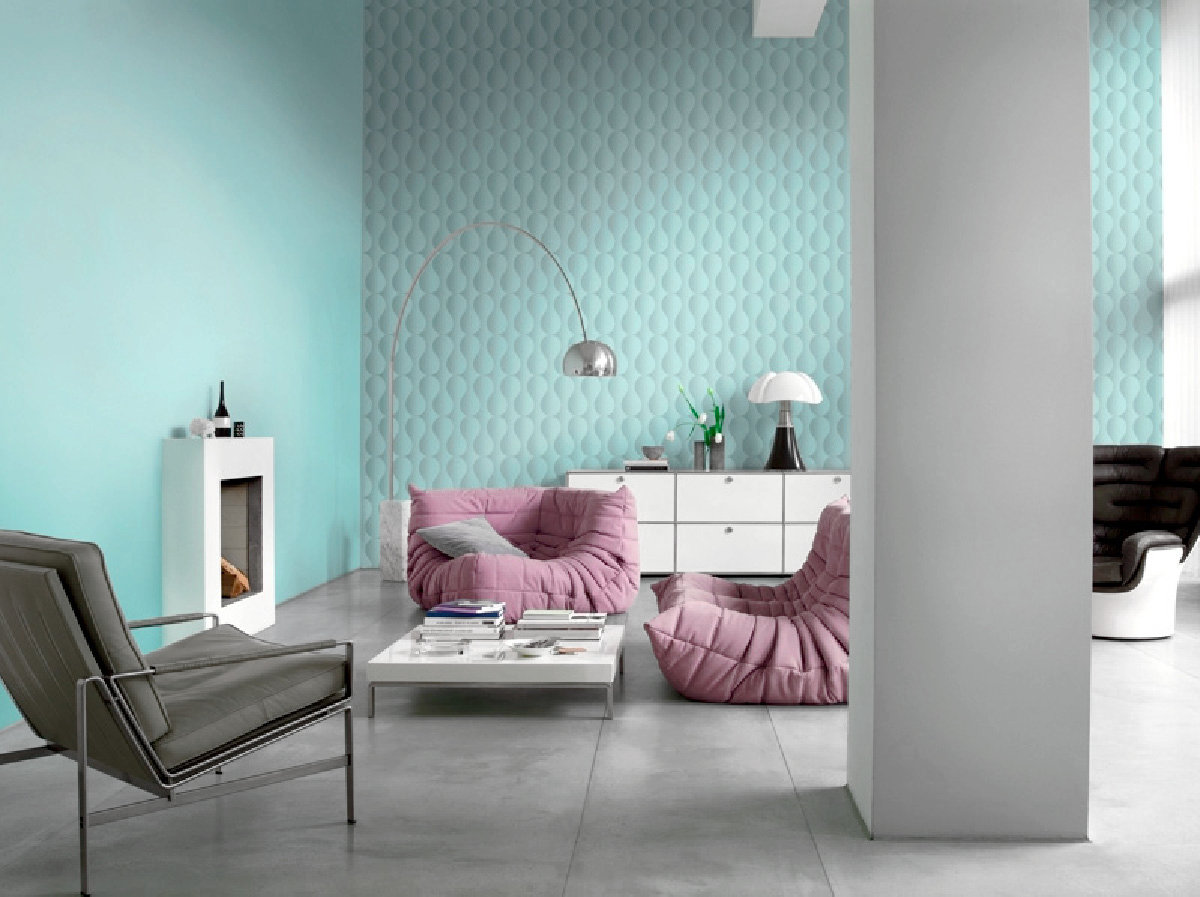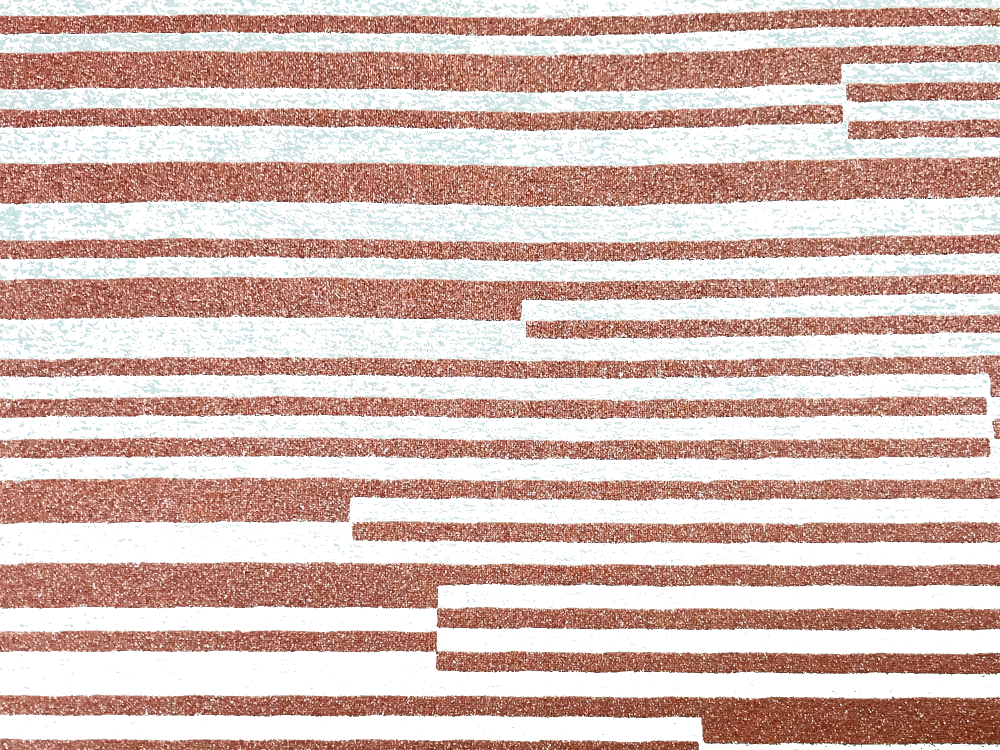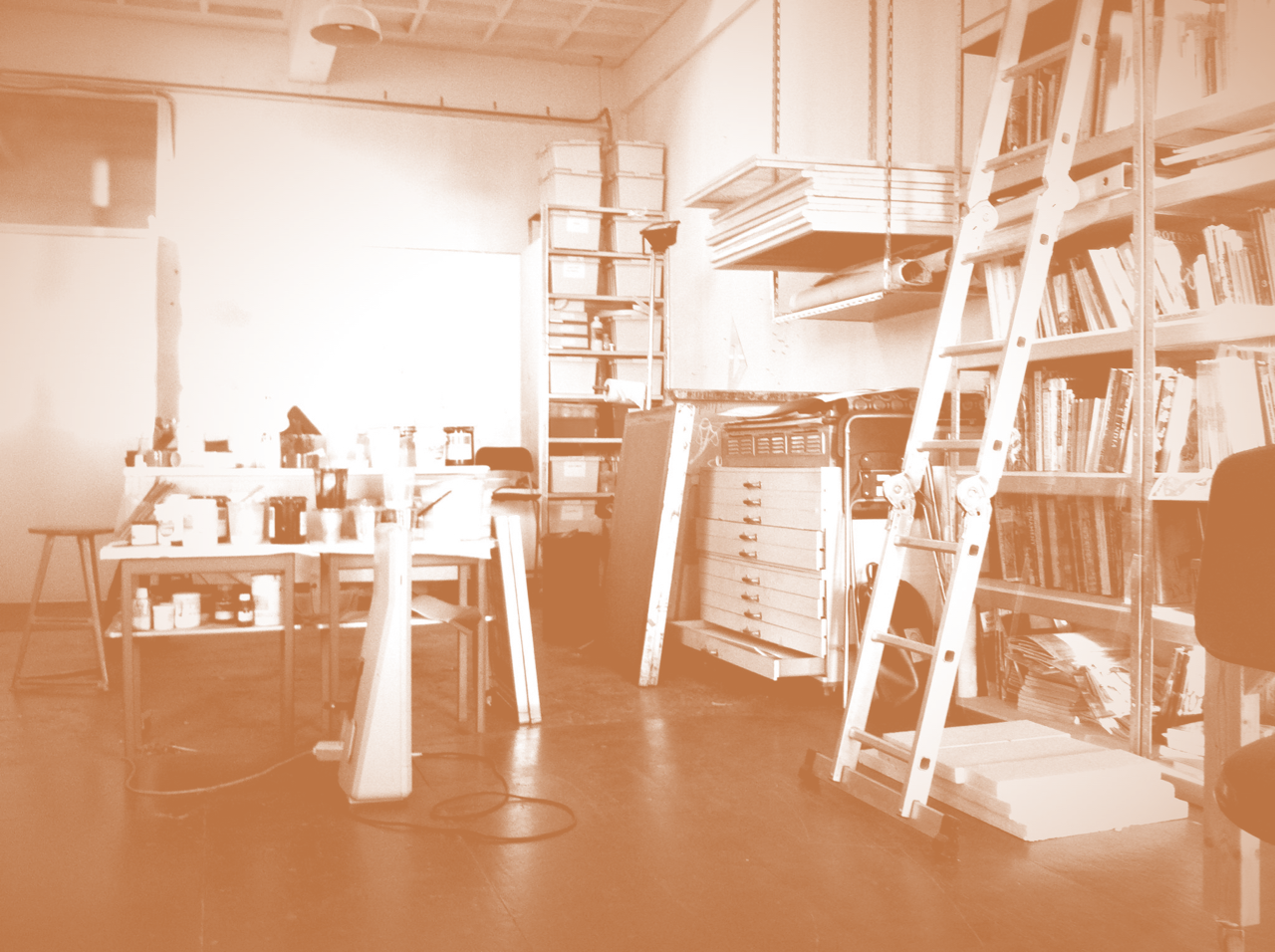 Ik maak ontwerpen voor interieur textiel en interieurs, voor project of woning, geweven, gedrukt of anderszins: voor meubelstof, gordijnen, behang, kadopapier, vloerbedekking, bedtextiel etc.
Voorbeelden zijn te zien op de archive pagina.
Ik werk in opdracht maar heb ook een voorraad ontwerpen om uit te kiezen.
I make artwork for interior textiles and interiors, for contract or residential, woven, printed or otherwise: upholstery, drapery, wallpaper, giftwrap, flooring, bedding, etc.
Examples can be found on the archive page.
I work on commission but I also have a stock of designs to choose from.


contact: Onno Raadersma,

Marconistraat 52, 3029AK Rotterdam, Nederland, ︎onno@raadersma.com, ︎+31 624 652 591, ︎onnoraadersma.



archive of past projects